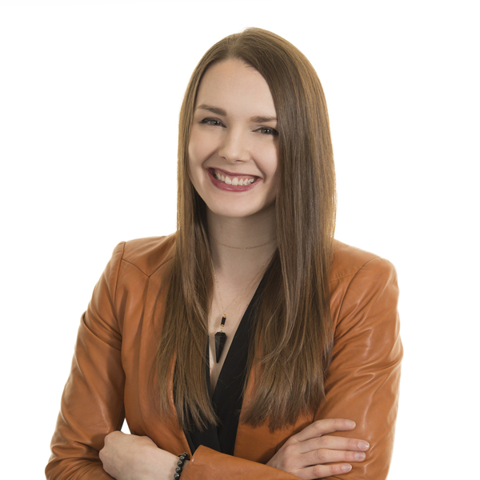 Profile
Lizzie Hillmann
Contact Me
BACKGROUND
Although Lizzie was always inspired by fashion, it wasn't until midway through her marketing degree from the University of Minnesota Carlson School of Management that she chose to channel this immense passion into a career. She completed her marketing and apparel design degrees at the U of M, studied abroad in Paris, completed an apprenticeship in London, then worked as a dance costume and accessory designer for Kellé Company in Minneapolis.
Joining forces with Emma Holcomb of MAI in 2015, Lizzie became senior designer for MAI's yoga-inspired retail collection in 2015. She then partnered with Emma as co-owner and co-founder of MAI Movement in 2017, transitioning to the role of Creative Director for the B2B custom performance apparel brand. She directs product development in collaboration with technical-designer Emma, produces photoshoots and catalogs, and builds the growing brand from the ground up.
As exhibited in her body of design work, Lizzie is a true believer in quality and versatility with an unexpected twist. She strives to inspire women to dress proudly, with a sophistication and confidence that will lead them to new heights. Her work has received recognition in numerous competitions, including the International Textile and Apparel Association.